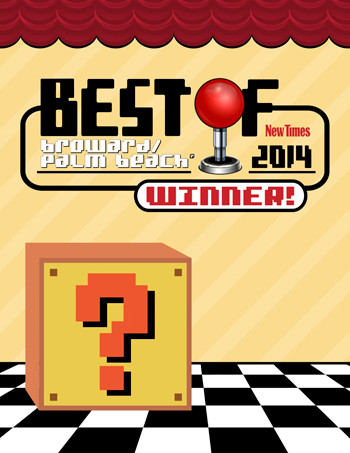 Best Furniture Store Fort Lauderdale and Palm Beach 2014 - Mia Home Trends
Mia Home Trends was voted Best Furniture Store Broward/Palm Beach by the New Times. It was truly an honor to be recognized by our local audience. We will continue to strive to deliver the excellent products and services we have been known for throughout the years.

Here is an excerpt from the article featured in the New Times: 
"But the couches you'll find at Fort Lauderdale Mia Home Trends? These puppies each look like they should constantly be draped with a French model/chanteuse who will compliment your latest short story and ask for another whiskey sour, mon chouchou."
View the entire article here: http://www.browardpalmbeach.com/bestof/2014/award/best-furniture-store-2272947/